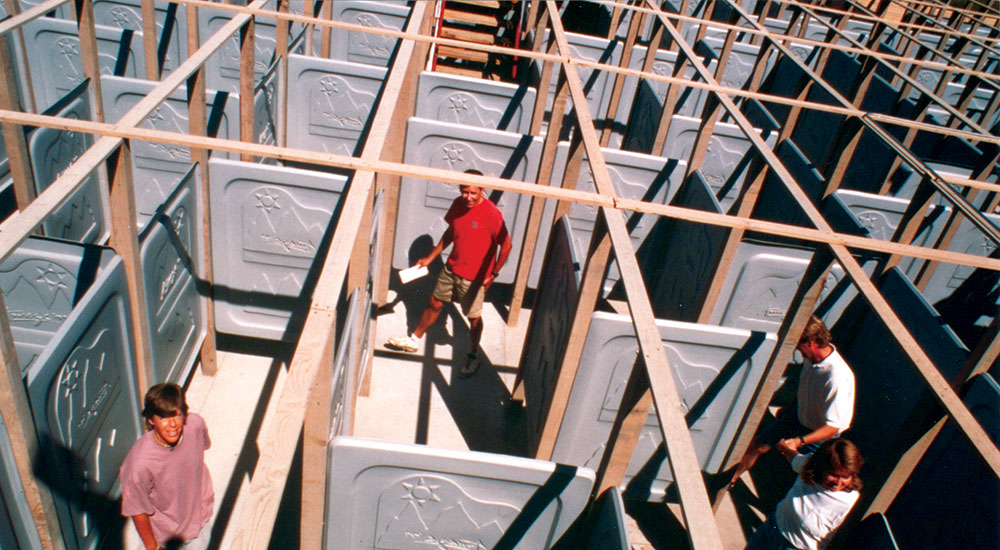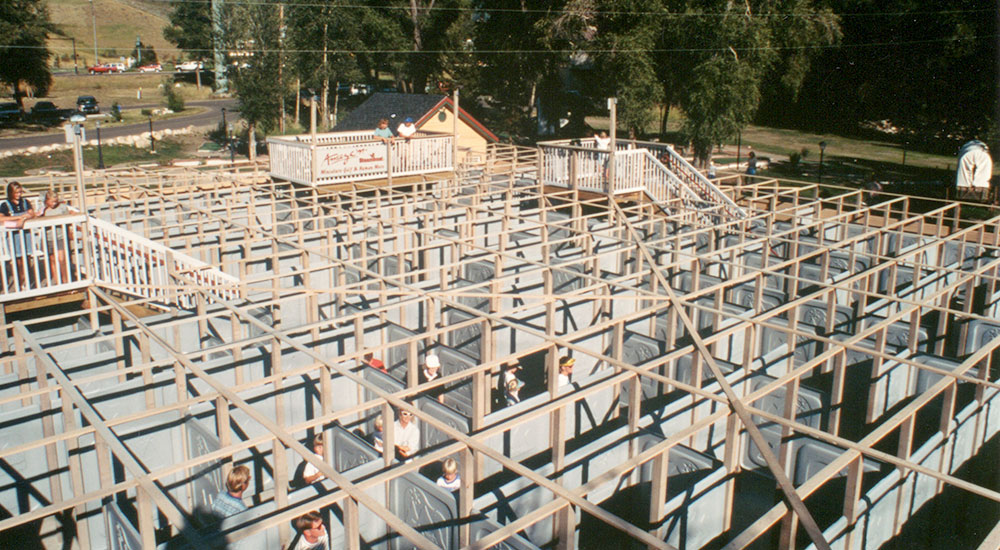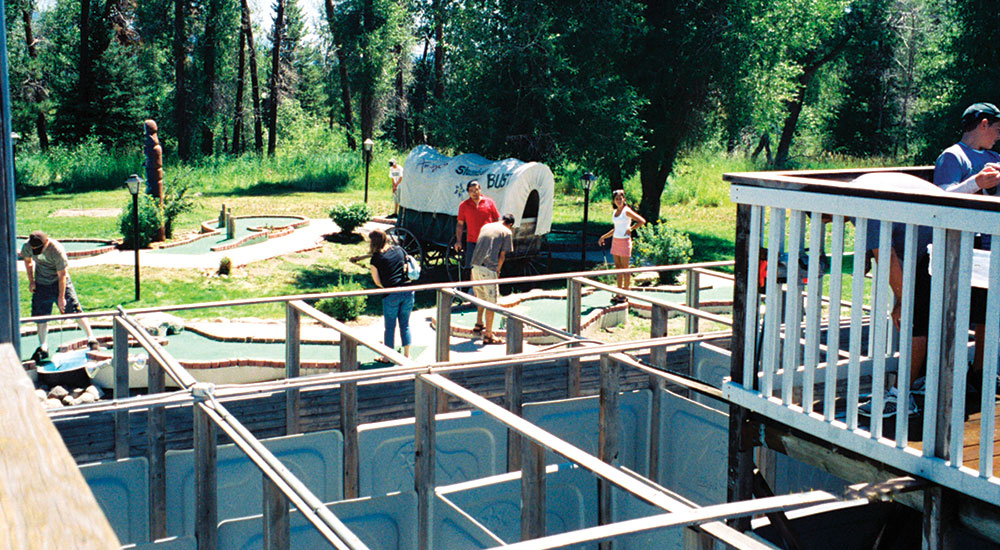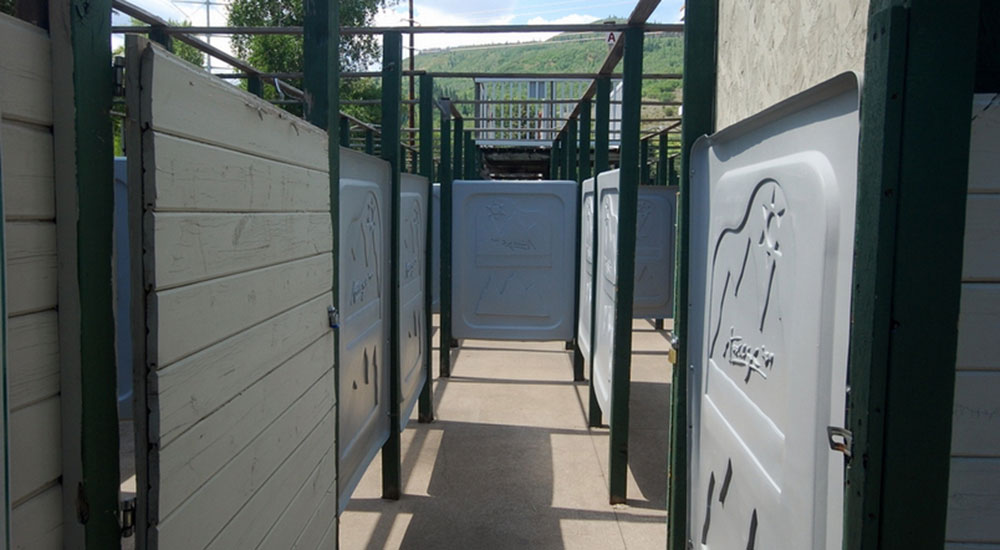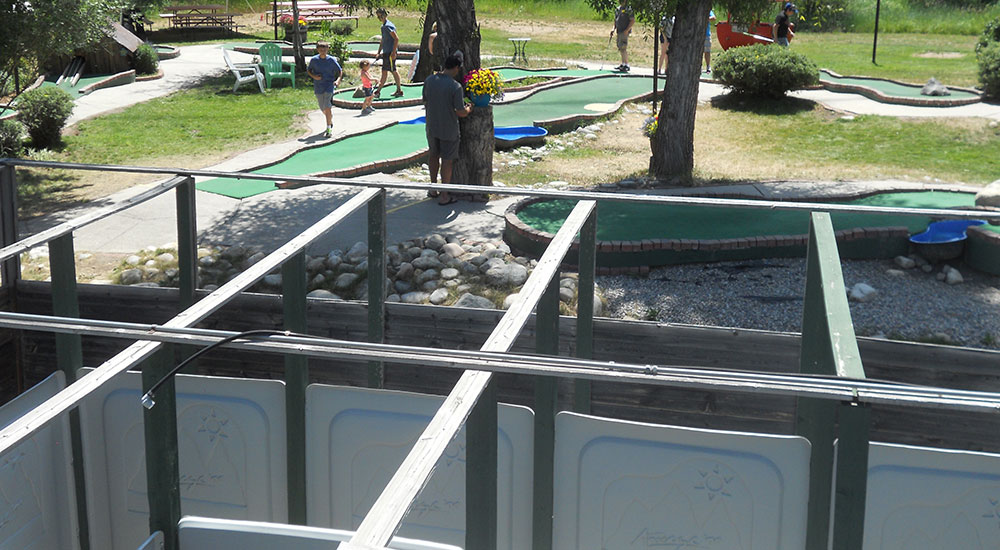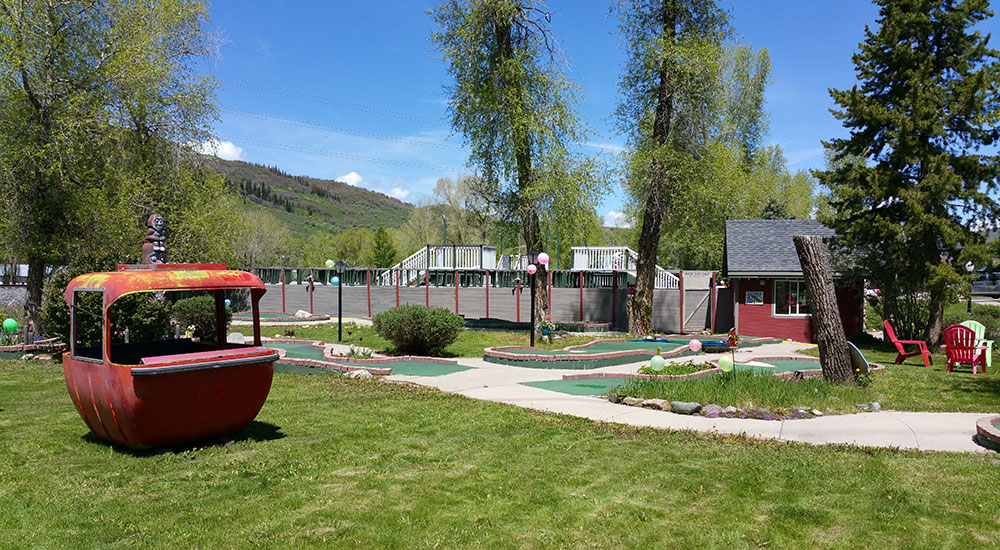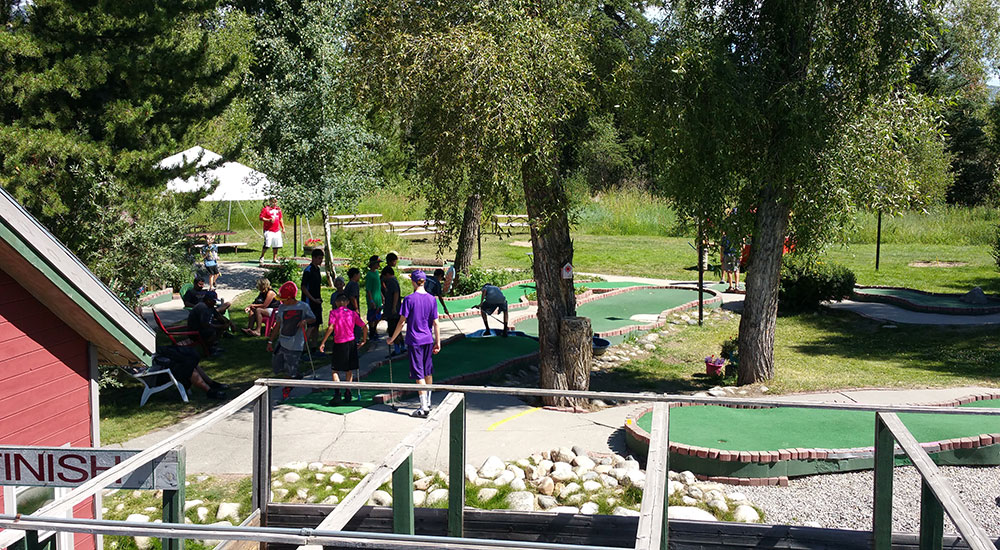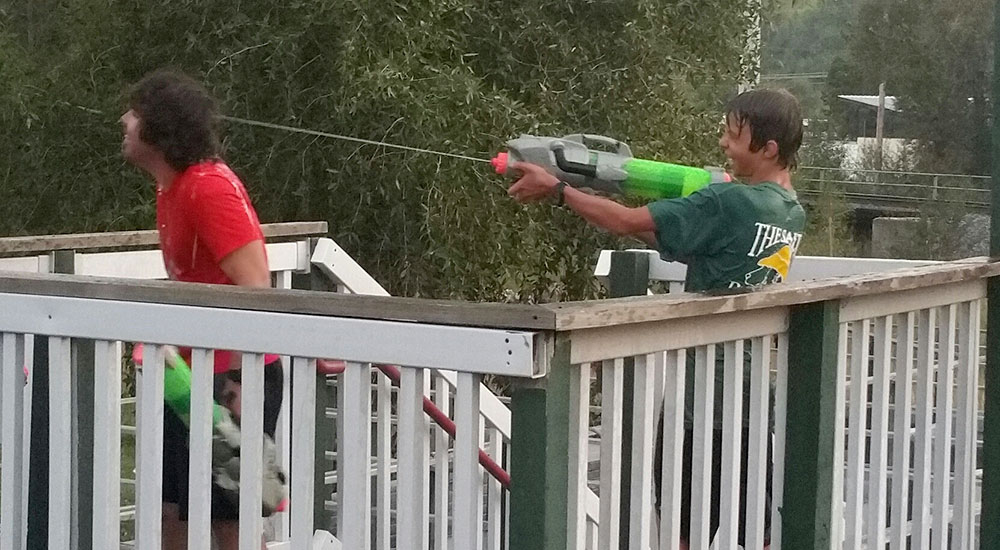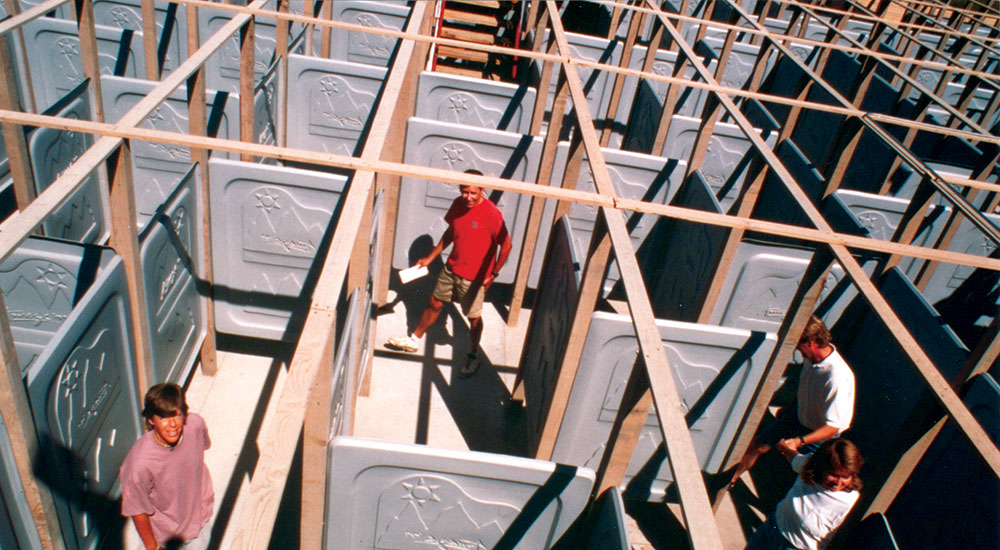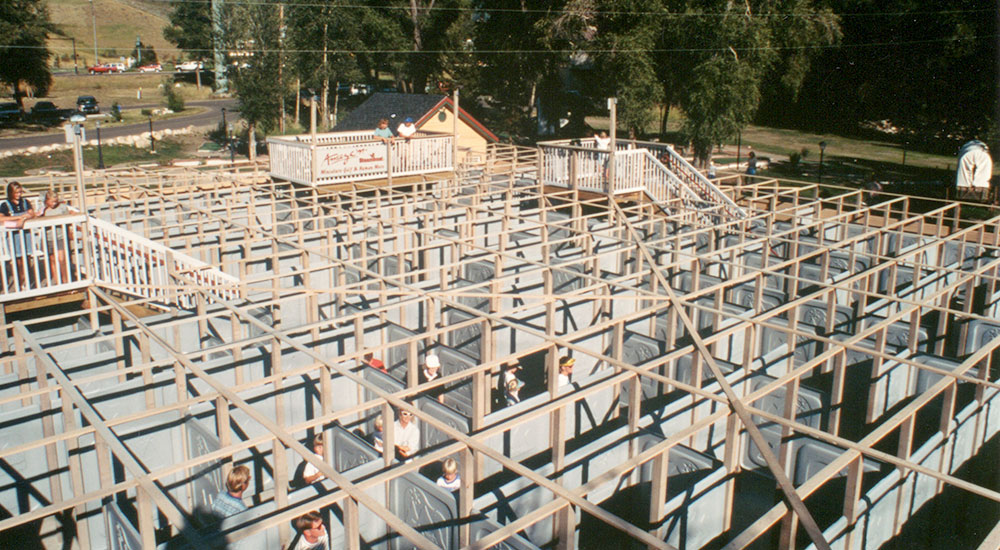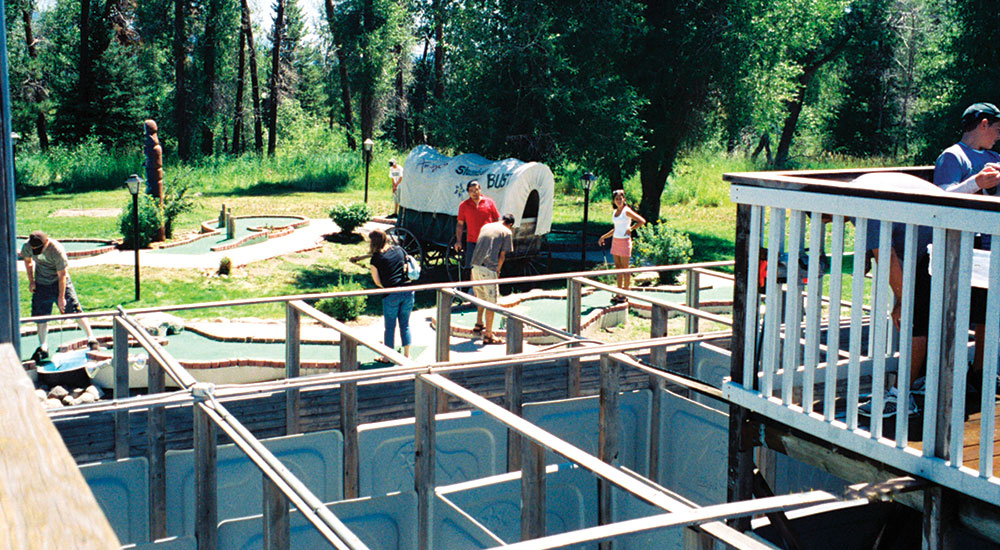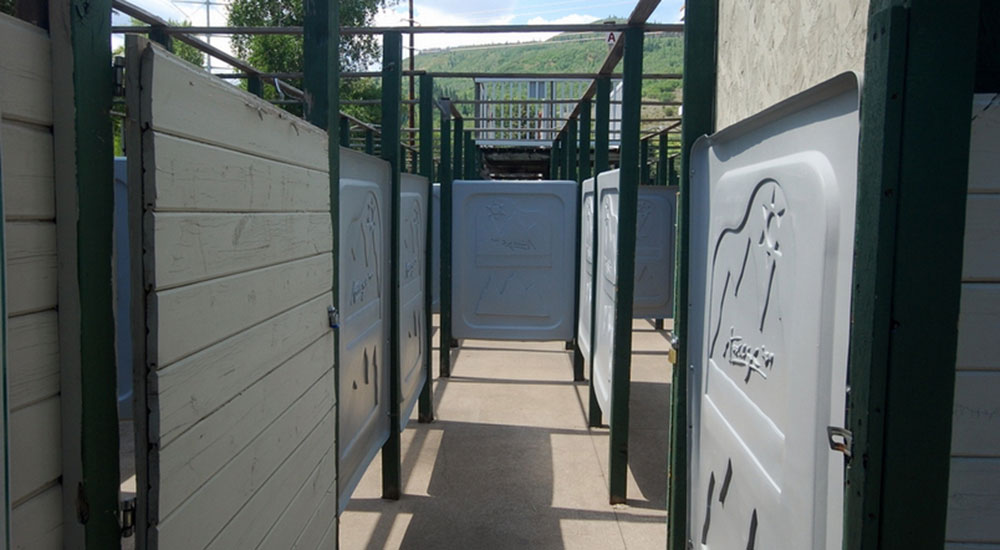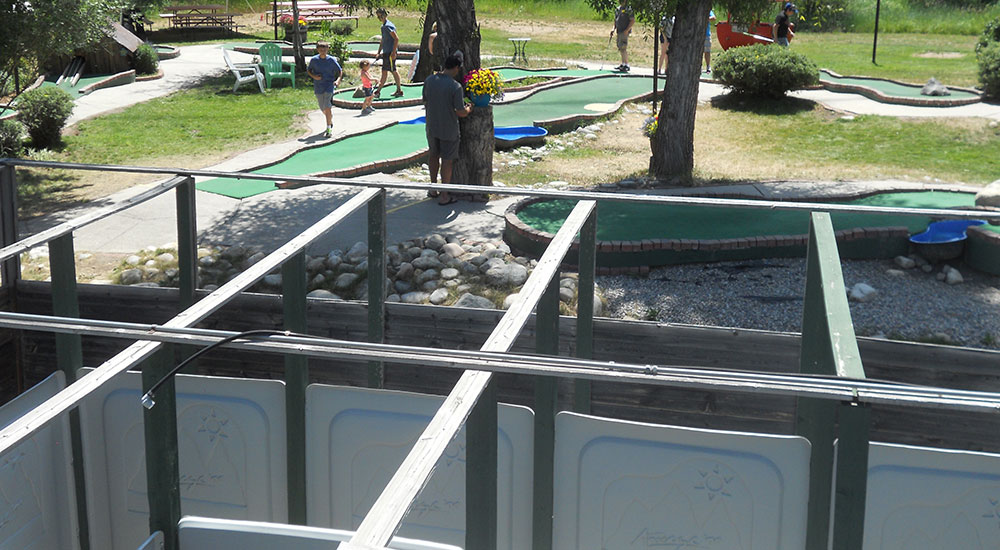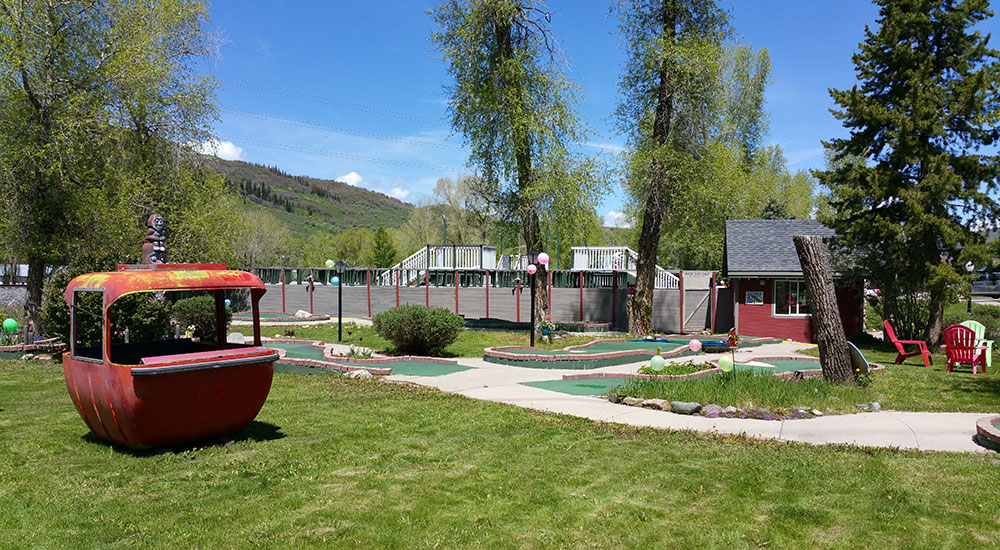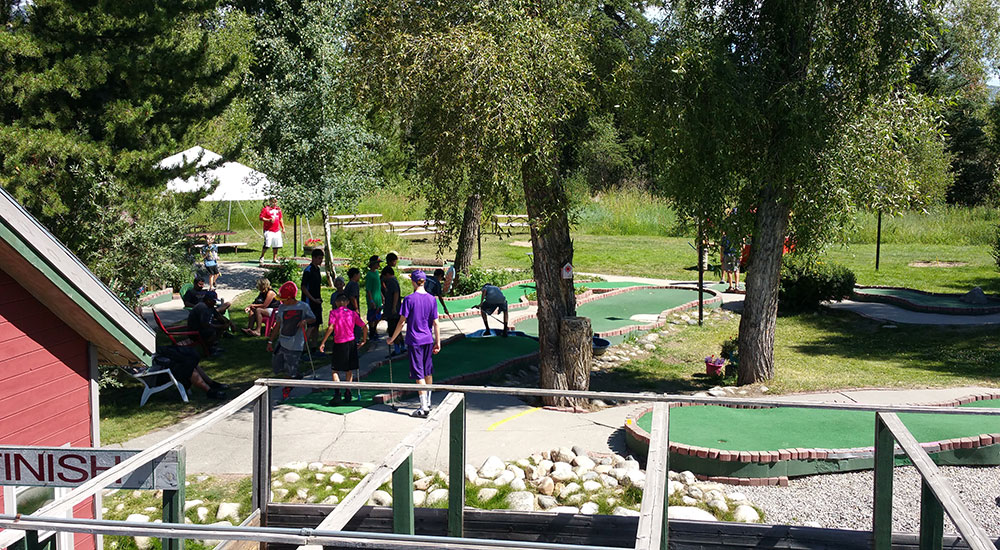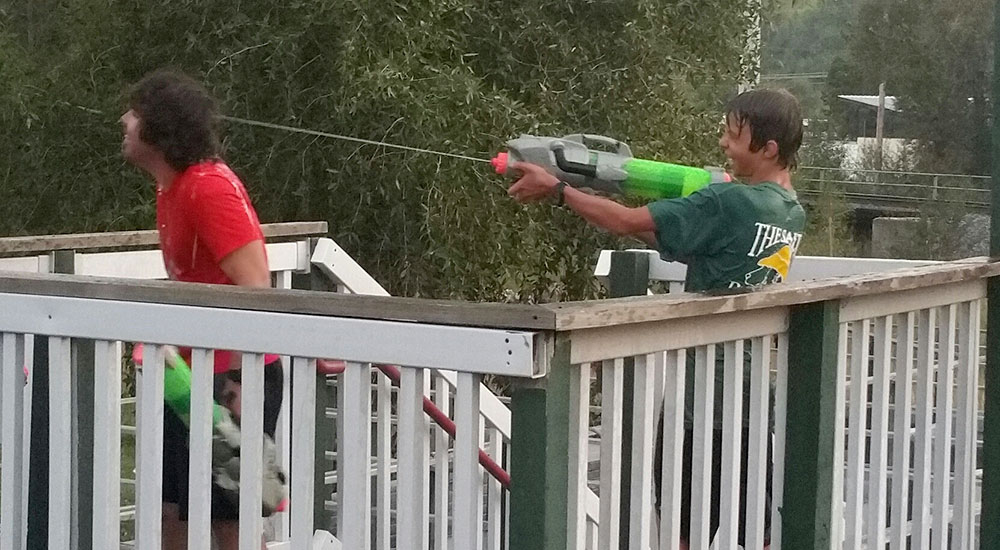 Get lost in our giant maze as you race the clock to find four letters (M-A-Z-E) and win prizes!! After getting your Maze passport, the challenge begins as maze runner's compete to beat friends, family, and the clock in a dash through the hidden check-points. Once guests complete their passport, the final mission unfolds with a brain-boggling race to exit the human labyrinth before you lose your mind!
Rush to find your way through the twists and turns as you race against your friends!! 8 minutes or less gets you in the drawing to win Sony wireless headphones!! Drawing takes place on Labor Day.
Squirt Gun Fun
Ready to have fun with your friends in a giant labyrinth? Come check out Squirt Gun Fun! Grab a super-sized squirt gun and head into the maze to soak your friends and family!! Armed with squirt guns you can maneuver your way though the giant maze, refilling at one of the six stations inside, and enjoy the fun! These guns shoot 30 feet!! You'll come out lookin' like you fell in a swimming pool!! Get ready for an exhilarating and fun way to cool off on a hot summer day!